A Little About Us
We originated in Albany, Georgia as Albany Safe & Lock Co. three generations ago in 1944. Just look at that three digit phone number.
In 1961 we moved our headquarters to South Florida. Later we incorporated as Banks Safe & Lock Co., and continued servicing the South Florida Tri-County area.
Now Our company provides security products throughout the World.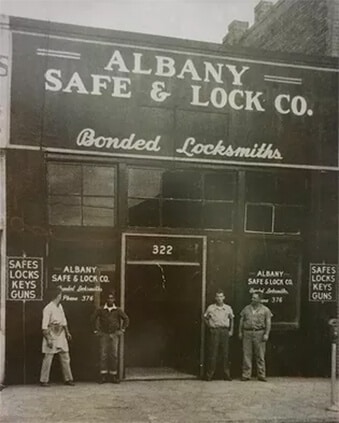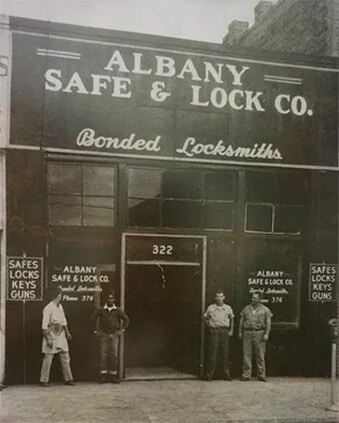 Contact Us
Please complete the form below and we will contact you shortly.
All fields marked with * are required.
I called this company around 2-3:00 and had a two at my house by 6:00. We found her to be very knowledgeable and friendly. No other company out of 5 I contacted offered personal visits. I HIGHLY recommend this business.
Ofrlia L.
I learnt of this company 33 years ago when I purchased my home. The former owner was a rather meticulous gentleman. He l gave me a "go to" manual for anything I needed done in the home. He warned me "if ever you need anything done with the safe or locks of this house you must use "Banks Safe and Lock." He went on to say, "they are extremely reliable and I trust their workmanship." This is the first time in 33 years I had to call upon this type of service. The office staff member Judith was extremely knowledgeable, courteous and helpful. The service attendant Jim was a very responsible person who took pride in his work and took his job seriously. He encountered unforeseen and unimaginable problems which called for much more time than expected. He diligently attended to the job and completed the task way after the approximated time. Jim surly lived up to the reputation expressed by the former owner of my home. Thanks for good service.
Angela de Gannes-Forde
American Providers, Inc.