A Little About Us
We originated in Albany, Georgia as Albany Safe & Lock Co. three generations ago in 1944. Just look at that three digit phone number.
In 1961 we moved our headquarters to South Florida. Later we incorporated as Banks Safe & Lock Co., and continued servicing the South Florida Tri-County area.
Now Our company provides security products throughout the World.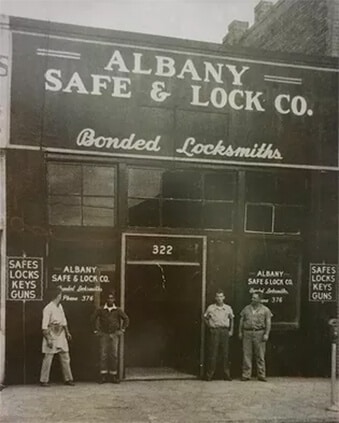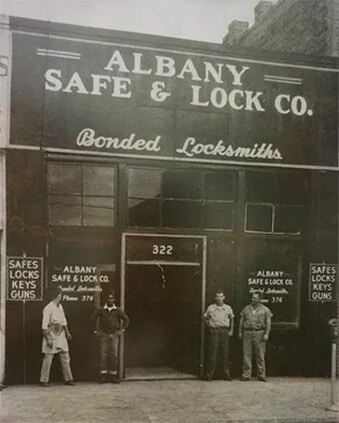 Contact Us
Please complete the form below and we will contact you shortly.
All fields marked with * are required.