South Florida Locksmith Service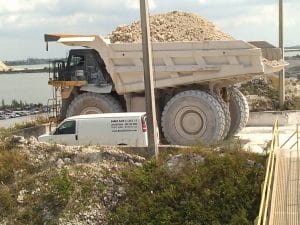 We provide commercial and residential services
Locksmith services:
Lock Installation
Lock Rekeys
Lock Master Keying
Lock Picking
Lock Repairs
Key Impressions
Keys by Code and Access Control
Other Services:
Safe moves
Safe installations
Opening safes via manipulation or drill techniques
Safe repairs
Use Licensed Locksmiths for your locksmith and safe service needs!
We background check all our employees.
Contact Us
Please complete the form below and we will contact you shortly.
All fields marked with * are required.